Want To Learn More About The Faces Behind The Team And What Makes Us Different?
At ShiftIdeas, our talented teams work collaboratively on every project helping to solve your business problems and working with you to grow your business. Building on each other's expertise we combine forces that allow us to focus on forming relationships with our clients that make them part of our ShiftIdeas' family.
ShiftIdeas stands alone due to the incredible people and atmosphere we work in. We are built of some of the most creative and interesting people you will ever encounter, the perfect people to bring your vision to life.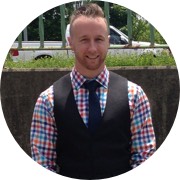 Liam Whittle
Founder / Web & Strategy
Liam is a self professed web geek, obsessed with converting your website into amazing client leads with a passion in helping small businesses grow. Liam is a Hamilton native who enjoys the local hiking and biking trails, along with the bustling downtown artistry boom in the city. An animal lover and small business owner himself, means Liam knows how to connect with all walks of life and can always find creative solutions to anyone's web problems.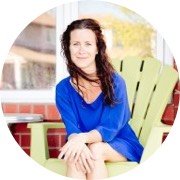 Sara Mirlach
Copywriter
Sara is a mother and writer living in the Hamilton area. She has worked as a freelance journalist and copy writer since 2003. Sara has a great passion for the anything outdoors, dance and book, and finds it a blessing that she is able to blend her passions for life, literature and people into her business portfolio.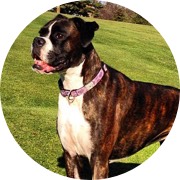 Skylar
Vice President
Sky is our office dog who always oversees us to ensure we are all working accordingly on our projects. She is a family pup who loves playing outdoors, hiking, chasing squirrels and napping between adventures. You can often find her laying at the feet of Liam while he is working.
See how your business can benefit with us on your team
You're done with gambling on generic Hamilton web design companies, and you want to hire a results-oriented company who understands you and your business. You want that company to know what "ROI" means, and why it's important to you and your project.
Ready to see how we can help grow your business?